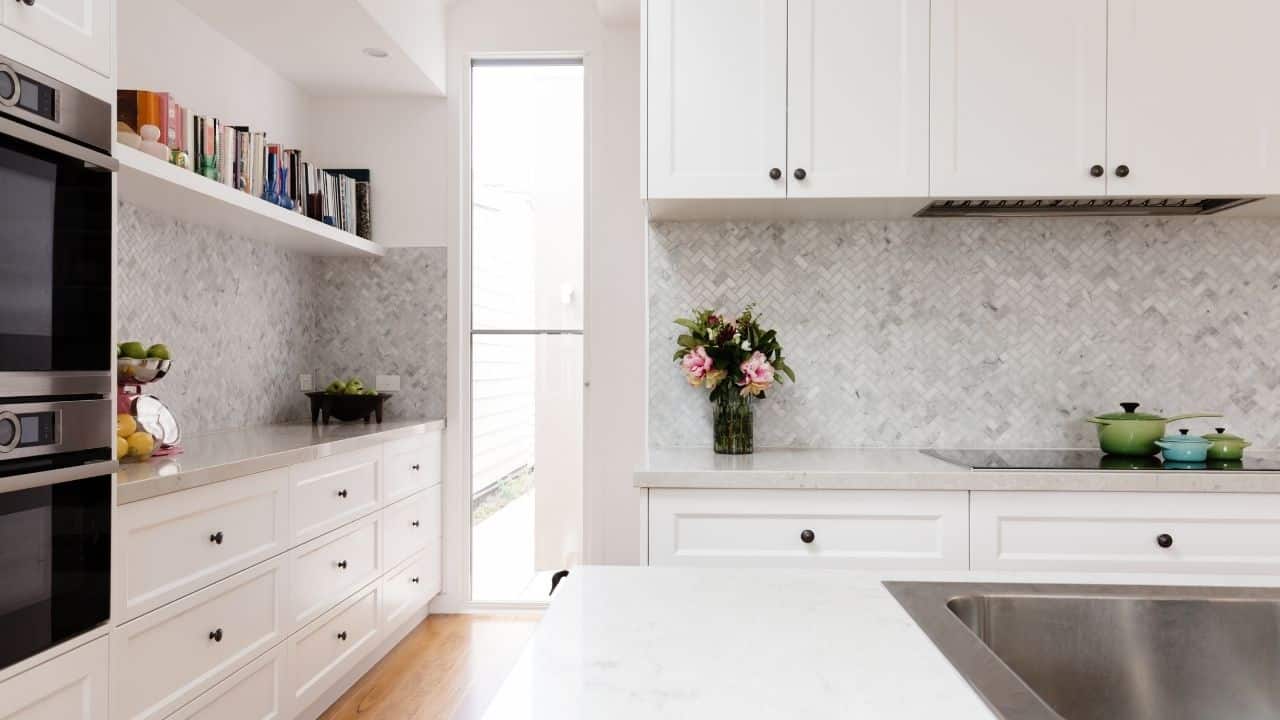 Before you start demolishing your kitchen walls and cabinets, take a pause. Running into a kitchen remodeling without a good plan is a peril. It can cost you an expensive mistake which can even affect your home value. You do not want this. Do not run into renovating your kitchen without consulting a designer or even researching on the pros and cons of doing kitchen renovation yourself. Our company, Dulles kitchen and bath, have a professional opinion about this. Here are the common mistakes that you need to be aware of when designing your kitchen.
Hiring unskilled contractors. Most people find themselves hiring unqualified designers. Some of these designers are cheap to hire, that is why many people end up falling into their traps. Cheap is expensive, right? Do a thorough research to find a qualified and experienced professional to have the work done for you from planning to installation. Remember, kitchen designing is an investment. Therefore, picking an unskilled professional will cost you in the future.
Poor budgeting. Do not ever get into any construction activity without proper budgeting. You need to sit down with your designer and table your financial capacity. Plan your budget according to what you need. Do not use excessive budget which you cannot afford. It will just lead to incomplete makeovers which you will only regret.
Bad lighting. Lighting is one of the tips for renovating your kitchen. Getting a balanced lighting is important. Do not use poor lighting which does not work well or leave shadow lines across the kitchen. Use a balanced lighting which will allow perfect illumination in the kitchen. There are many options available for your kitchen remodeling. We can discuss them with you and ensure that your lighting is perfect to fit.
Inadequate ventilation. Proper ventilation is absolutely essential in your kitchen. Giving your kitchen inadequate ventilation is the last mistake you can do. Your kitchen is the heart of your household. It is a place where you share your experiences with your family. Therefore, it deserves to have a fresh atmosphere which is inviting and refreshing.
Inadequate storage. The kitchen is known to have overcrowded stuff. Therefore, for it to be livable, you must have a place to store the frequency and the infrequently used utensils. Your kitchen can be messy if you fail to give it sufficient space for storage. Consider cupboards, open shelves, and drawers to facilitate sufficient storage.
Mismatched fixtures and fittings. It is not a must you use the same brand of fixtures throughout the project. But one mistake people do, they still use different finishes. You should use fixtures that blend cohesion throughout the kitchen. Therefore, consider using matched sizes, height, and same design of equipment all through.
Poor painting. The color of your paint is essential in your kitchen designing. Some people make wrong choices by select colors which are dull or 'boring'. Remember, you are giving your kitchen a new life. You should select inviting and bright colors which will give your kitchen an exciting look. Additionally, bright colors make your small kitchen feel large.
Ignoring permits from the local authority. The law is very clear about permits. Any construction, whether indoor or outdoor, you are required to seek construction permits from your local authority. Some people ignore this deeming it not important. But it can cost you afterward. If the authorities discover that you have started reconstructing your kitchen without their approval, you can be taken to the court of law and incur fines.
Designing your kitchen is a big project that has numerous of variables to consider. Avoid all these mistakes by just hiring the professional to handle this work for you. Our services are perfect. We give exciting results according to the exact thing you want for your kitchen.