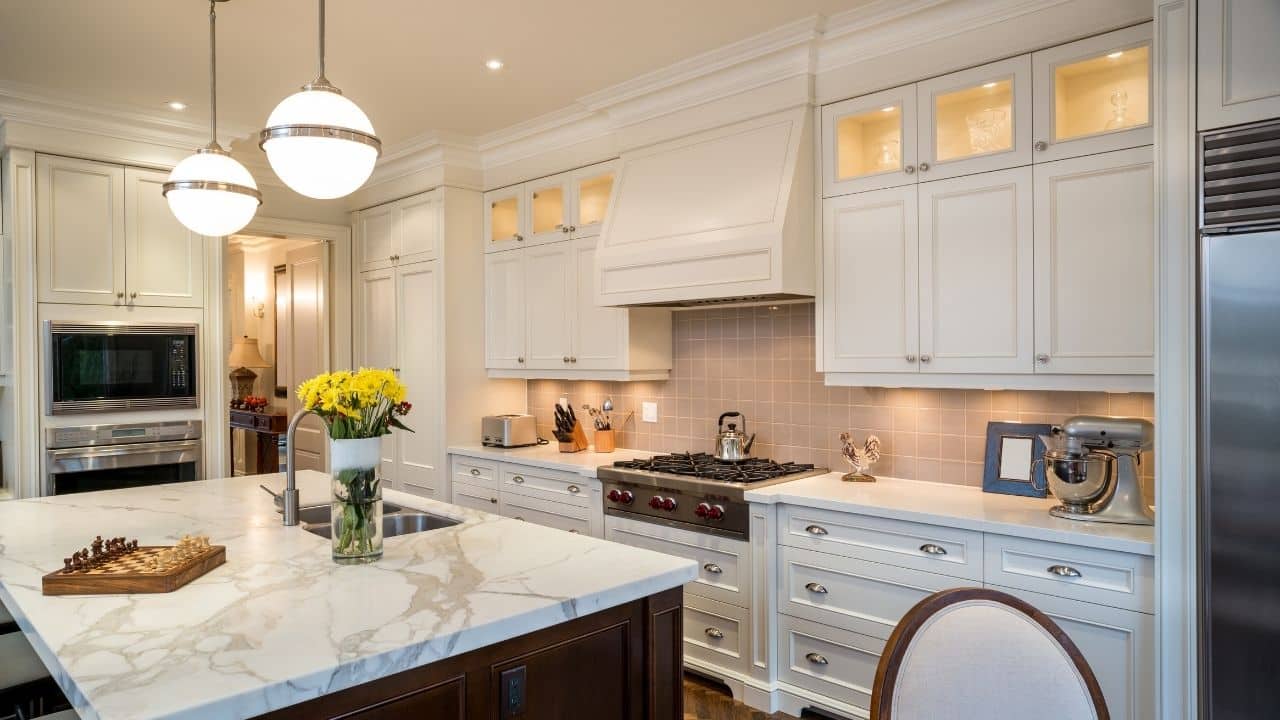 According to Harvard University's Center for Joint Housing Studies, the average cost of kitchen remodeling in Vienna MD is $22,360. However, according to our study, kitchen remodels can range from $8,000 for a DIY makeover to more than $60,000 for a full-fledged kitchen remodel.
We'll further break down this popular home improvement project to give you an accurate depiction of how much kitchen remodels cost in Vienna.
Average Kitchen Remodel Costs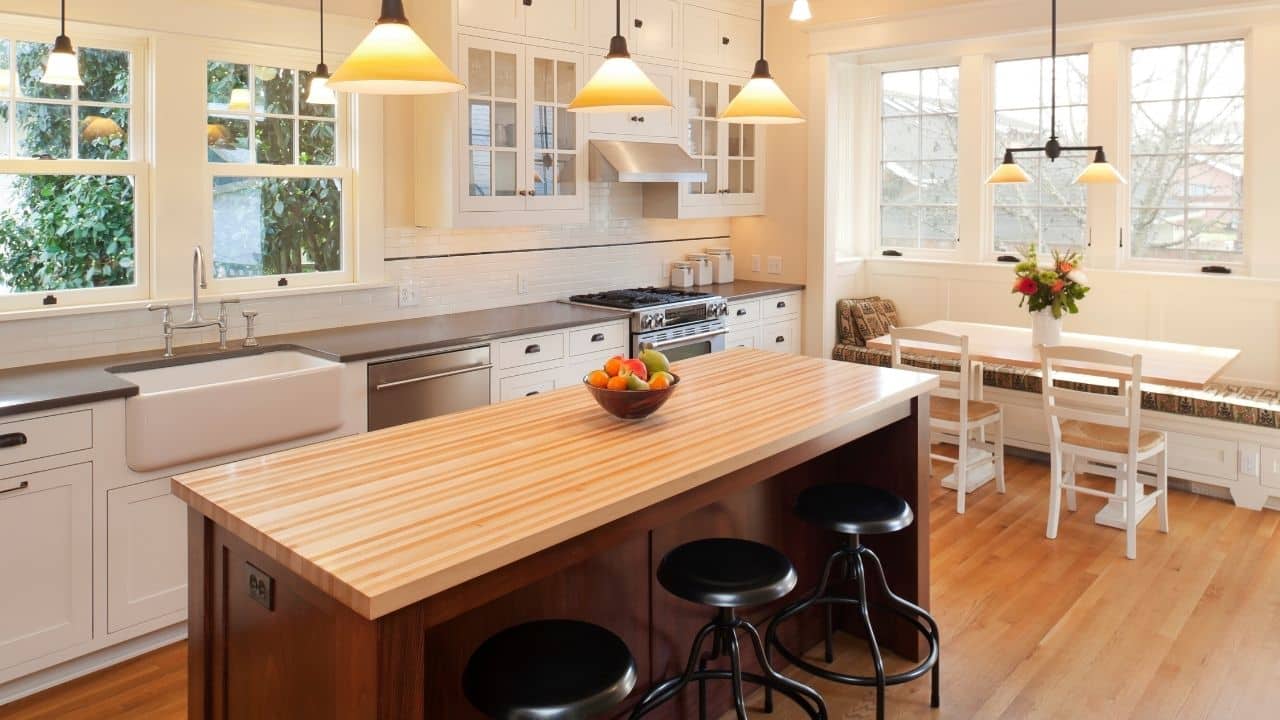 The average price of kitchen remodeling varies significantly depending on factors such as the scale, finish quality, and extent of the renovation. Let's look at the most credible remodeling cost estimation that you should consider while financing your kitchen remodel.
According to HomeAdvisor:
The estimated cost of a kitchen remodel is $13,113 to $37,157. $75–$250 per square foot is the average cost per square foot. Similarly, the cost of a low-cost and high-cost remodel ranges from $4,000 to $60,000.
Let's get into the specifics of kitchen remodeling in Vienna MD, by scale, now that you've got a broad cost overview in mind.
Minor Kitchen Remodel Costs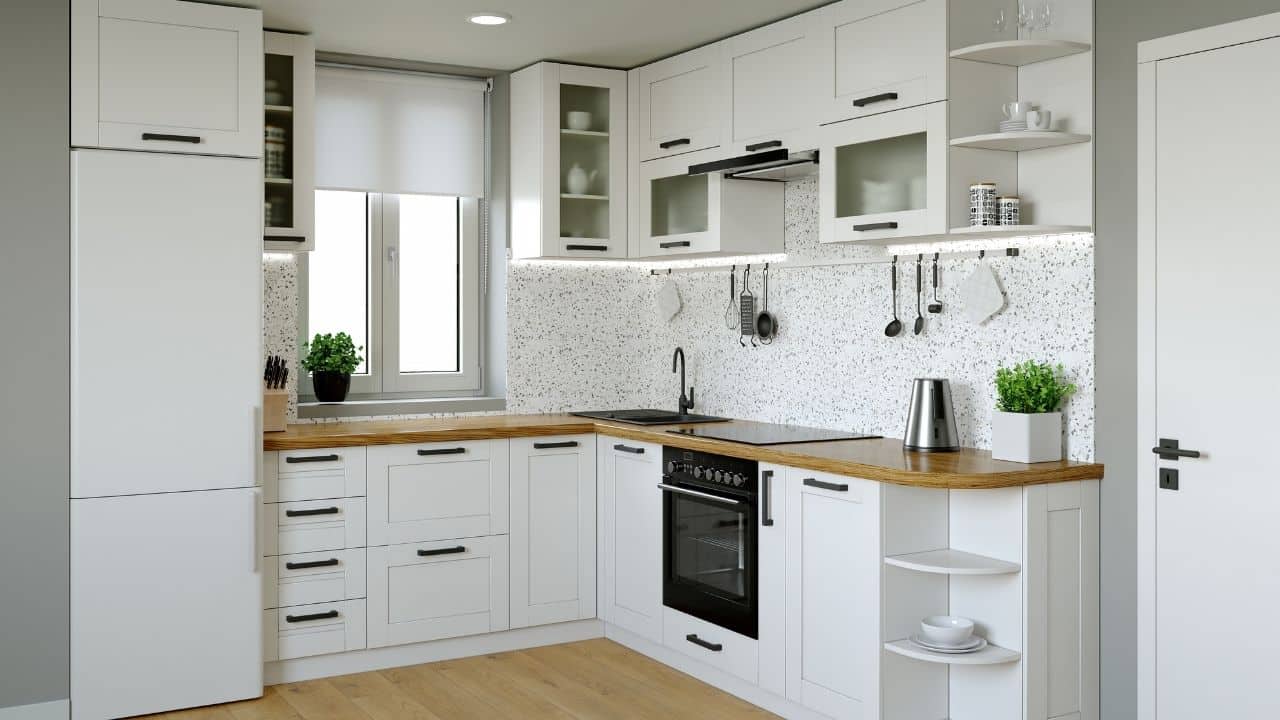 A minor kitchen remodel costs anywhere between $8000 to $15,000. You can boost the marketability of your home with quick, low-cost upgrades. To bring your home up to date without pulling out the sledgehammer, focus on the most outdated features in your kitchen.
Where To Save
Paint the kitchen cabinets yourself for $200 to $600 depending on your materials, or employ a kitchen remodeling contractor for $400 to $1,550 on average.  You can't go wrong with a classic white subway peel and stick tiles for a few dollars per square foot.
You can also install a laminate or butcher block kitchen countertop for $75 to $150 per square foot.
Mid-Scale Kitchen Remodel Costs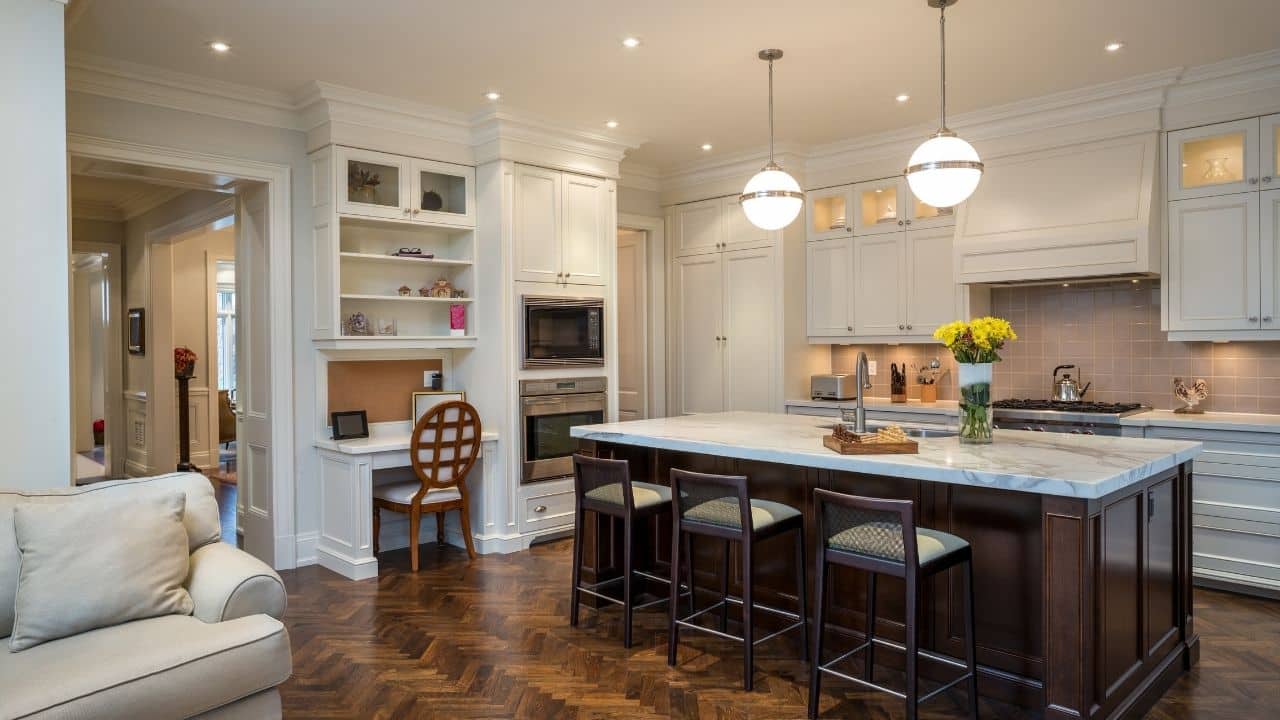 Kitchen renovations range from $12,500 to $20,0000, with the average cost being about $16,000. Materials, installation, lighting, and plumbing fixtures are all included in the price.
Where To Save
To save on the cost of kitchen remodeling in Vienna MD, specifically on plumbing, electrical, and structural work, stick to your kitchen's layout.
Although a mid-scale remodel requires revamped cabinets, you don't have to start from scratch if your current layout is in good shape. Instead, for an estimated cost of $3,800 to $9,200, reface the cabinets with new doors, panels, and hardware to save hundreds.
Consumers will love pulls at $41 each, but they will not include them as a line item in their bid. Choose a low-cost option like the stainless steel pulls for $28.47 to save up.
The best designs also pair high-end materials with more budget-friendly features. You can also save money on hardware, faucets, and lighting fixtures, and focus on high-quality cabinets and countertops to attract customers.
Where To Splurge
Open the kitchen to the dining or living room to restructure the layout of your home. The cost of replacing a non-load-bearing wall may be as low as $600. However, load-bearing walls are more difficult to remove and can cost several thousand dollars.
You can also transform your existing space into a gorgeous pantry for an average cost of $800 to $6,500.