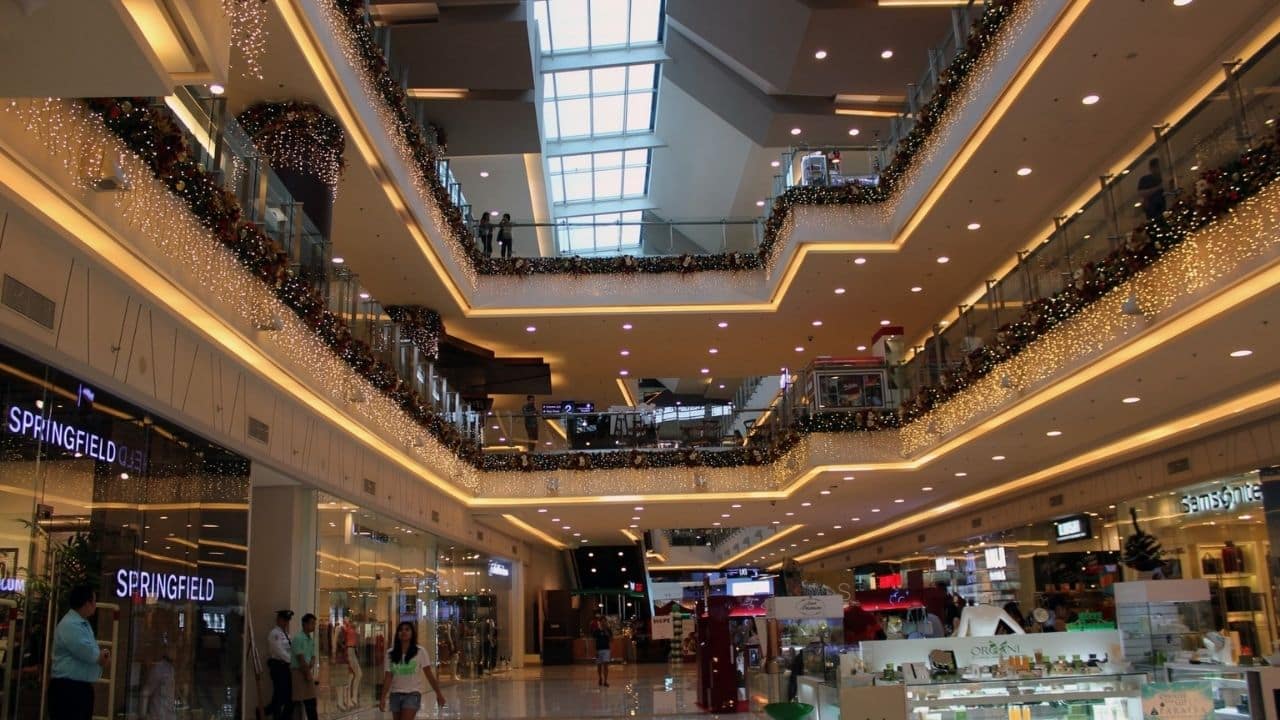 When they get off the Metro at Tysons Corner station, shoppers can now walk both north and south to take advantage of special holiday deals for longer. That is, since two major malls on each side of Chain Bridge Road have extended their working hours.
Tysons Galleria and Tysons Corner Center have both started to open their doors earlier than usual in the morning and close them back a bit later in the evening. The new hours cover all the days, understandably except for Christmas closure on December 25th, through January 1st.
Tysons Galleria
According to its new schedule, Tysons Galleria will remain available until 6:00 p.m. even on Christmas Eve (December 24th), New Year's Eve (December 31st) and New Year's Day (January 1st). At other times during the two-week period through the first day of 2020, shoppers can enjoy visiting it at least till 9:00 p.m. from Monday to Saturday and till 6:00 p.m. on Sundays. Explaining the change in its social media feed, the business said it wanted its visitors "get in every bit of last-minute shopping" they need.
The mall at 2001 International Drive, McLean features over three-dozen sales & new arrivals options. Besides, it has a Photos with Santa special event at Macy's Court.
A famous destination for upscale shopping, Tysons Galleria boasts a distinctive collection of high-end retail shops including more than 30 exclusive-to-market designers.
Tysons Corner Center
At Tysons Corner Center, the new operating hours are even longer. The mall will be open till 6:00 p.m. on Christmas Eve like Tysons Galleria but will not close before it is 7:30 p.m. on New Year's Eve and 9:30 p.m. on New Year's Day. At other times through January 1st, it will not close at least until 9:30 p.m. from Monday to Saturday and till 7:00 p.m. on Sundays.
From fashion products to home improvements to beauty and food, the mall offers more than 100 deals.
This holiday season, the business at 1961 Chain Bridge Road is also proud to present what it calls the Santa HQ, where there is an interactive Elf Academy for its visitors to try on the latest elf looks with Santa's Magic Mirror, create their own Elf- ID Card and scan themselves on the Naughty or Nice O'Meter.
As one of the largest shopping centers not only in Greater Washington but also in all of the country, Tysons Corner Center center is home to some 300 shopping, dining and entertainment destinations.