Award-Winning
Certified Remodelers
With years and years of expreince we are able to provide many different types of offerings, This is done by first and foremost understanding your individual needs and desires.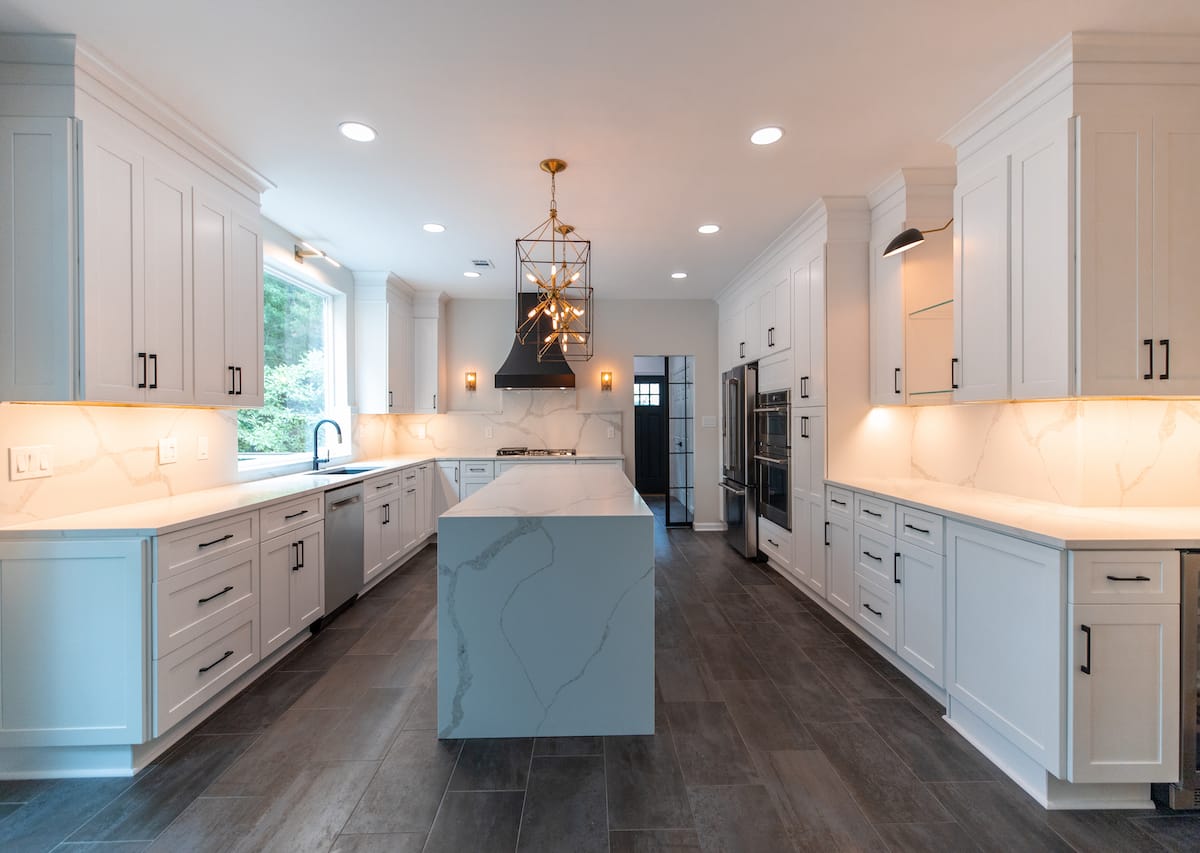 Basement finishing and basement remodel have come a long way since the days of acoustic tile ceilings and boxed-in ductwork. Today's basements are extremely functional and the architectural details and basement design options rival those of the best-designed and most popular homes.
When you partner with Dulles Kitchen & Bath on your basement finishing project or basement remodel, you'll experience the latest and best in basement design and construction. We've designed and built thousands of basements during our more than a decade in business. Regardless of your budget or tastes, Dulles Kitchen & Bath will help you create an amazing basement that perfectly suits your lifestyle.
Our proven approach to basement finishing and basement remodel: Client collaboration meetings in our unique basement ideas center, showcasing the latest in basement design architecture and technology A highly detailed scope of work and guaranteed investment cost Guaranteed timeline for completion, typically 10-12 weeks Expert designer assistance with selections and finish materials Experienced and attentive project management throughout construction.
View Our Projects
Every individual(s) that Dulles Kitchen and Bath has ever worked for have commended our members for their dedication, sheer hard work, and timeliness as they plan and build diligently. You can check for yourselves that ethical considerations are indeed placed high on our priority list seeing that we treat every job as special as the last one or as important as the next one will be. We value integrity and have exceeded expectations on every occasion by simply doing the right thing.
Free Design and Estimate
Huge Selection of Quality Products
Over 2,000 Happy Clients
Financing Available
Assigned Project Managers
A Decade of Experience
No subcontractors, No Outsourcing
Licensed, Insured & Bonded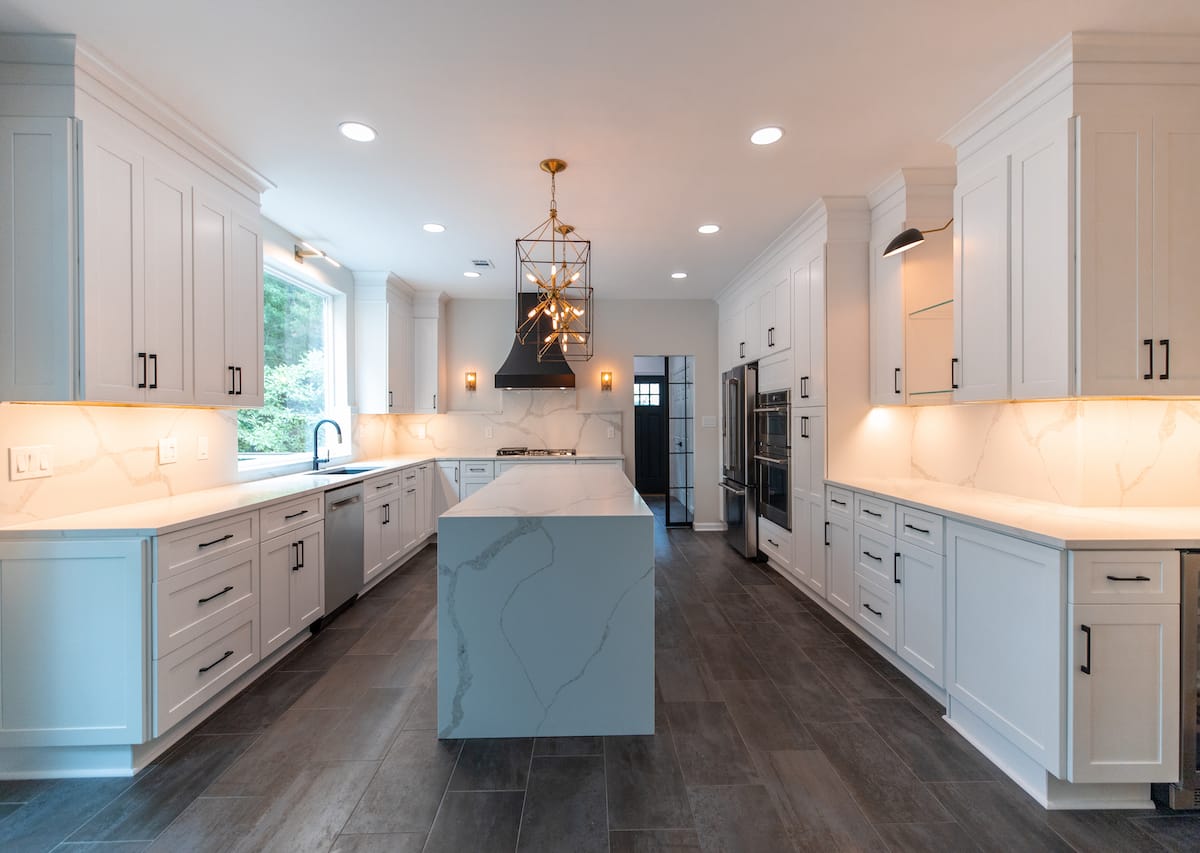 Remodel your entire kitchen or bath with up to $75,000 from finance by CAMBRIA
Premium Kitchen and Bathroom Remodeling Shop
An upgrade to your kitchen will add value to your home, and will also leave you feeling rejuvenated and inspired. This is especially true when the kitchen design reflects your lifestyle and taste. And a design fit to your needs and preferences can only fully be accomplished when you have a great team working side-by-side with you: that is why we at Dulles Kitchen and Bath are here in Fairfax, Virginia!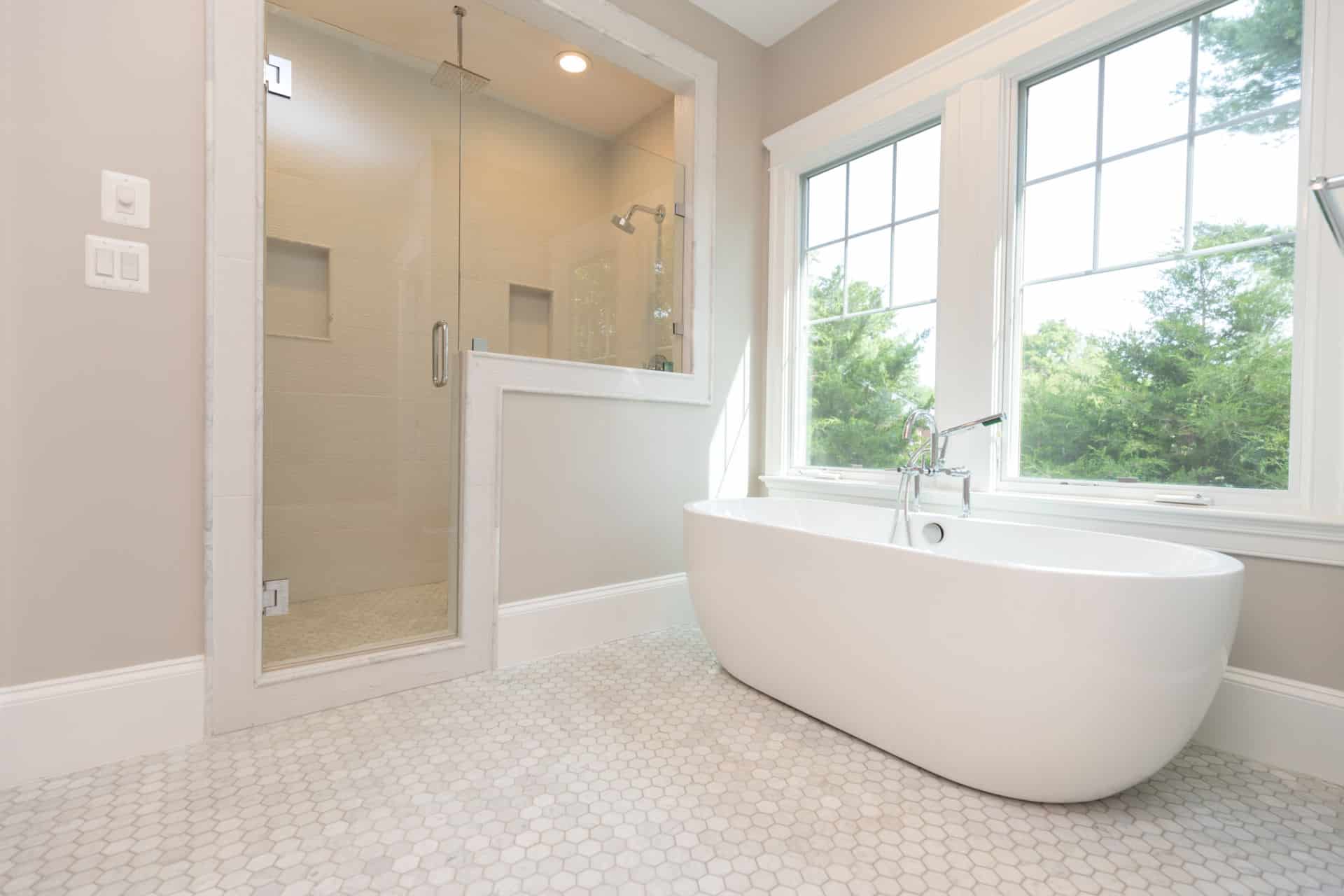 Bathroom Remodeling
Bathroom Remodeling Project In North Arlington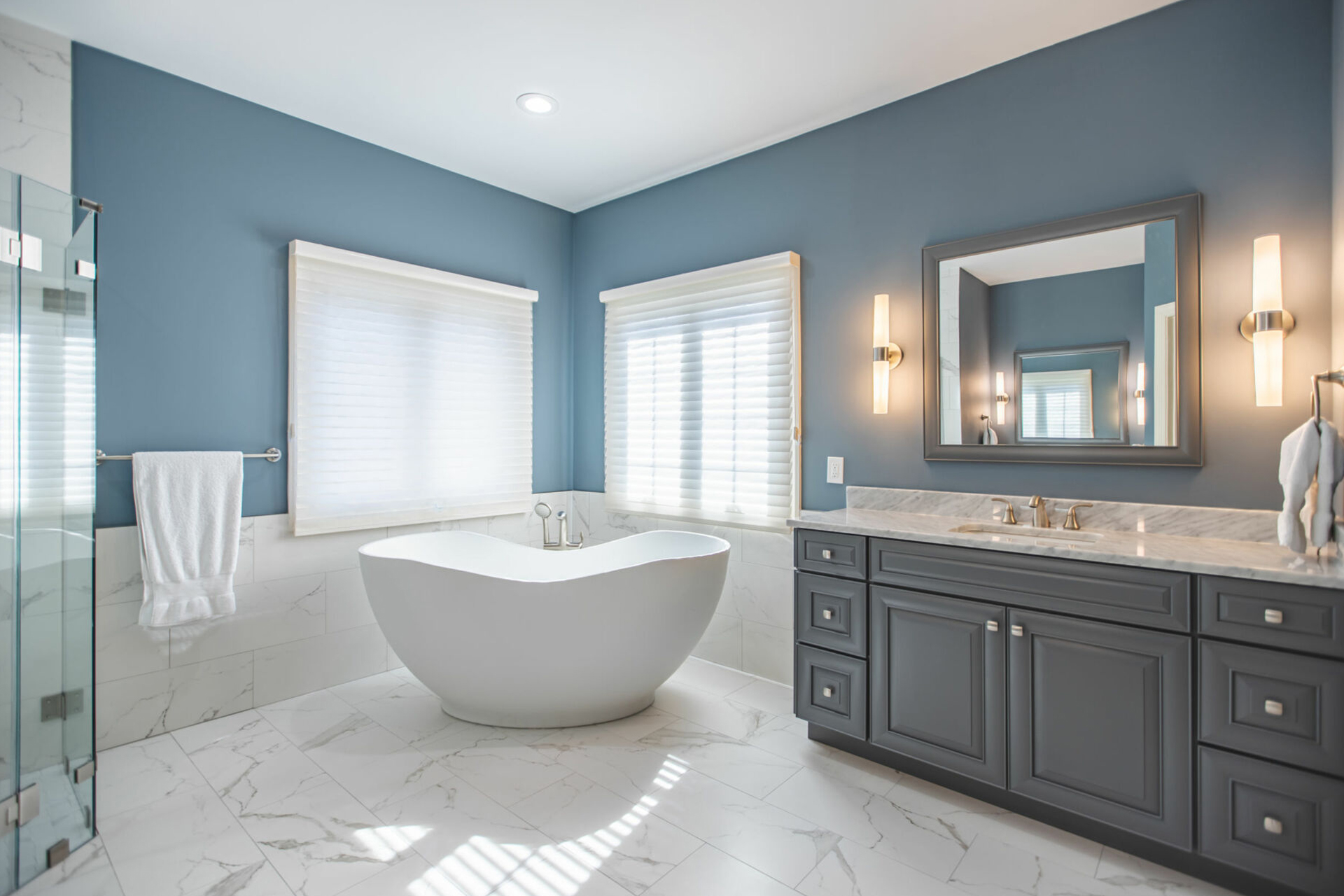 Bathroom Remodeling
Bathroom Remodeling Project In Fairfax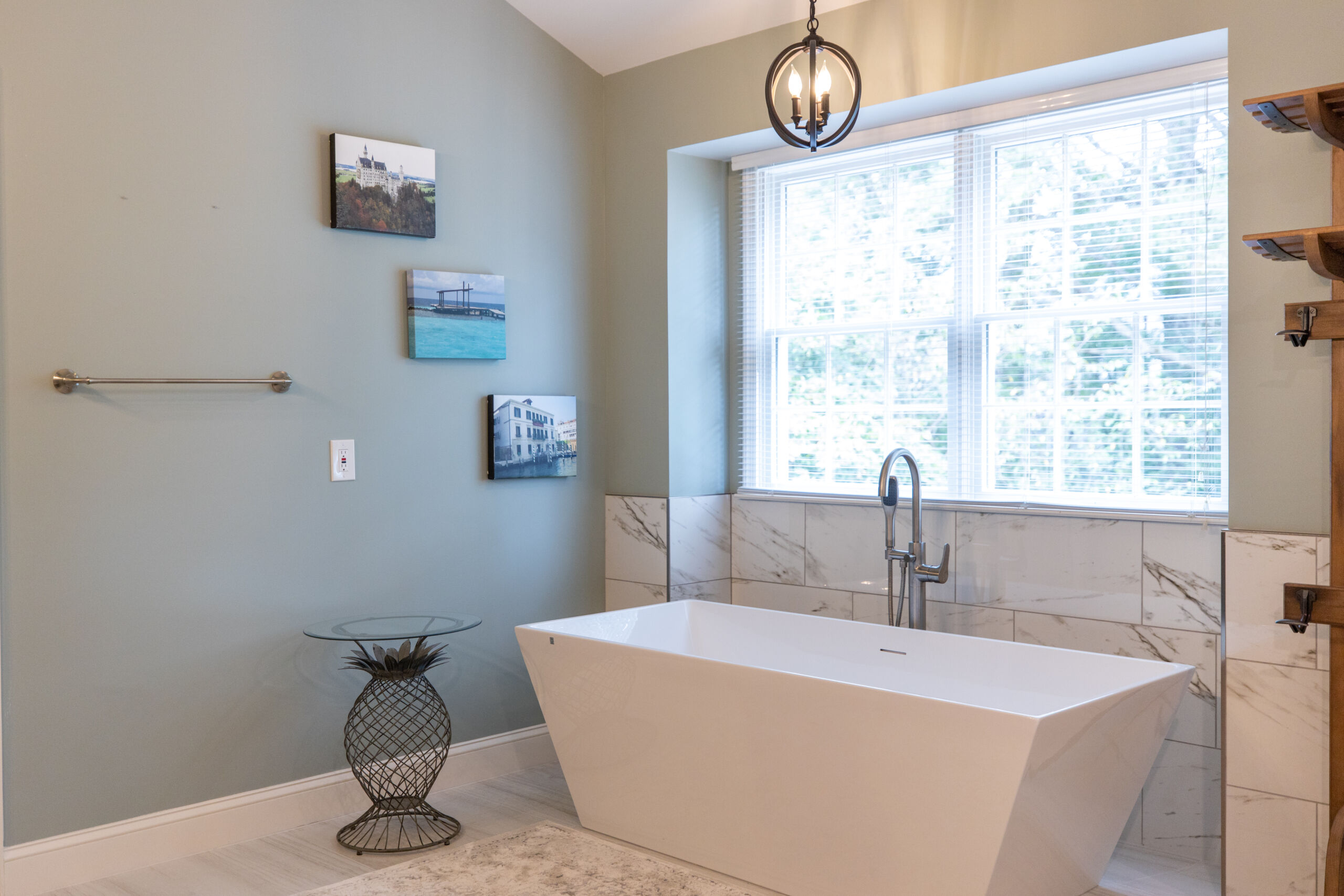 Bathroom Remodeling
Bathroom Remodeling Project In Vienna, VA
Dulles Kitchen & Bath has been the trusted choice of Virginians for over a decade, delivering high-quality, premium and customized Turnkey Remodeling solutions for customers looking for a hassle-free experience.
Award-Winning
Kitchen Designers
With our top notch and excellent kitchen, bathroom and closet designers, we will realize your dream space. Our designers will visit your house, listen to your ideas, and design marvelous spaces that fit to your taste and lifestyle.
Get Free Estimate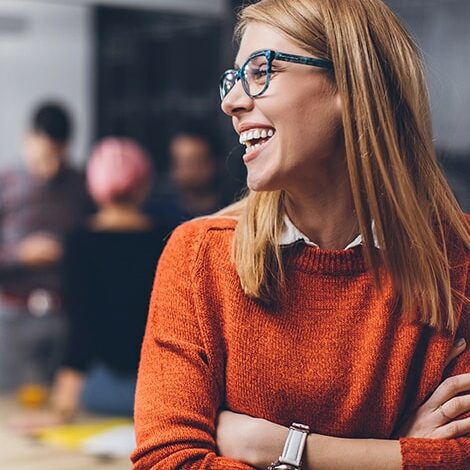 Testimonials from The Clients
Great tour director and driver!!!!
I had Dulles Kitchen and Bath build my kitchen project in summer 2018. I can easily say that Dulles Kitchen and Bath has done a professional job from the beginning to the end of my project…
Great tour director and driver!!!!
Working with Dulles Kitchen and Bath was very easy. They understood our requirements for a kitchen remodel right away, provided a first class design and explained in terms that were easy to…
Great tour director and driver!!!!
Hired Dulles Kitchen and Bath for a Kitchen remodel ($38K). Very happy with the results and the continuing support. Not only did they deliver as promised, they made a custom cabinet and did some rework…