Award-Winning
Certified Remodelers
With years and years of expreince we are able to provide many different types of offerings, This is done by first and foremost understanding your individual needs and desires.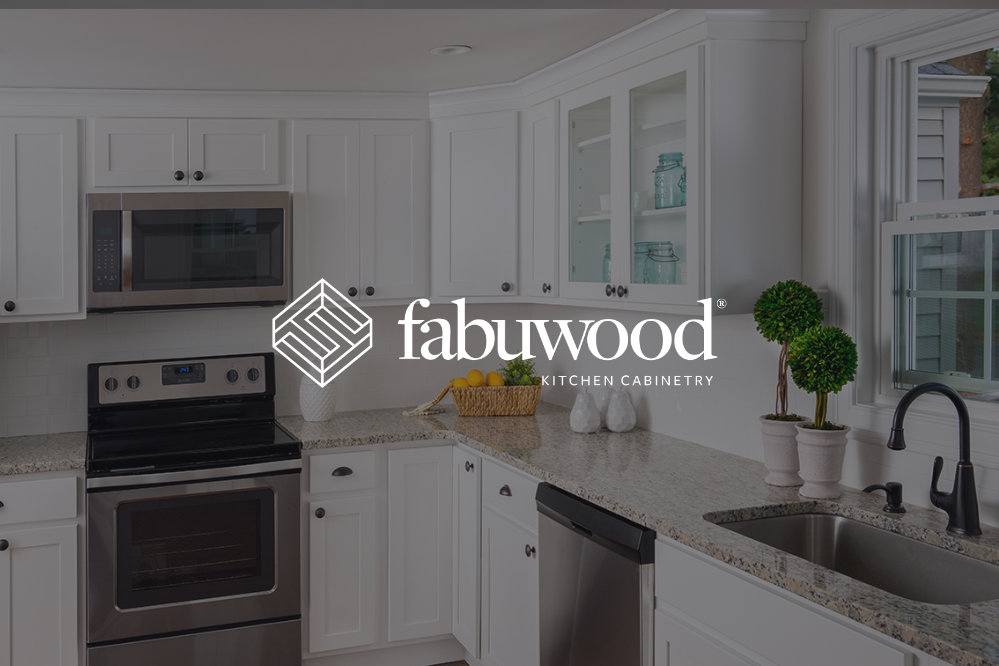 Fabuwood Cabinetry
It is a point of pride that Fabuwood now presents four attractive cabinetry collections. Between the Classic, Value, Geneva, and Prima collections, we have a dream kitchen for every discerning client. Each collection boasts a variety of styles and shades and can be further modified via our impressive array of finishes, glazes.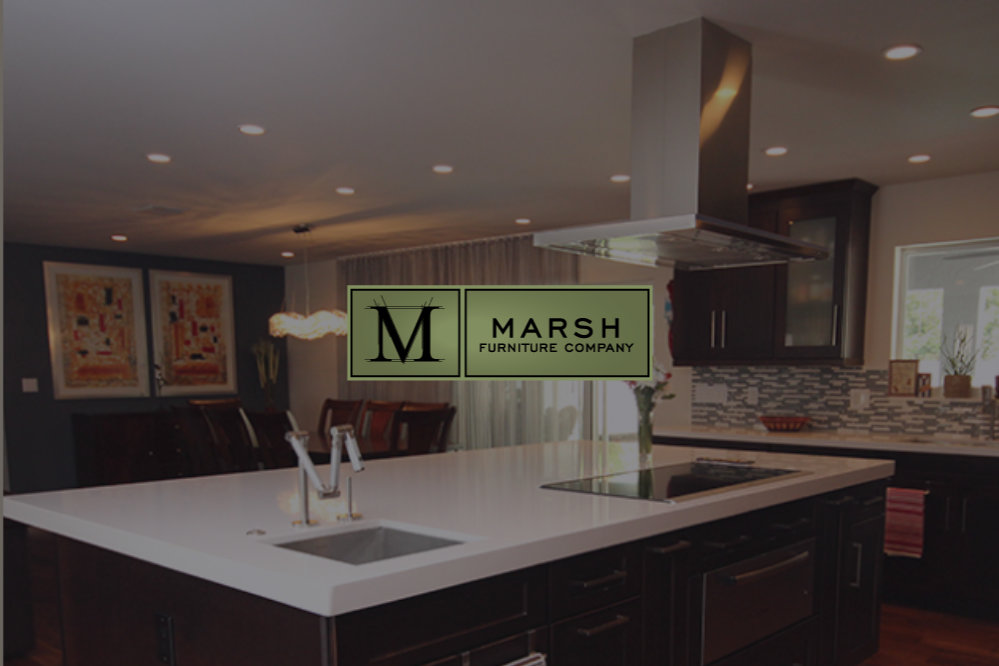 Marsh Cabinetry
Marsh Furniture is a family owned cabinetry manufacturer with a 100-year legacy of innovation, reliability, and service. We've defined the modern kitchen cabinet over the past century, and while our business has evolved and grown, we still have the same commitment to providing Marsh dealers and the families they serve with beautiful handcrafted cabinetry that will last a lifetime.
Remodel your entire kitchen or bath with up to $75,000 from finance by CAMBRIA
Premium Kitchen and Bathroom Remodeling Shop
An upgrade to your kitchen will add value to your home, and will also leave you feeling rejuvenated and inspired. This is especially true when the kitchen design reflects your lifestyle and taste. And a design fit to your needs and preferences can only fully be accomplished when you have a great team working side-by-side with you: that is why we at Dulles Kitchen and Bath are here in Fairfax, Virginia!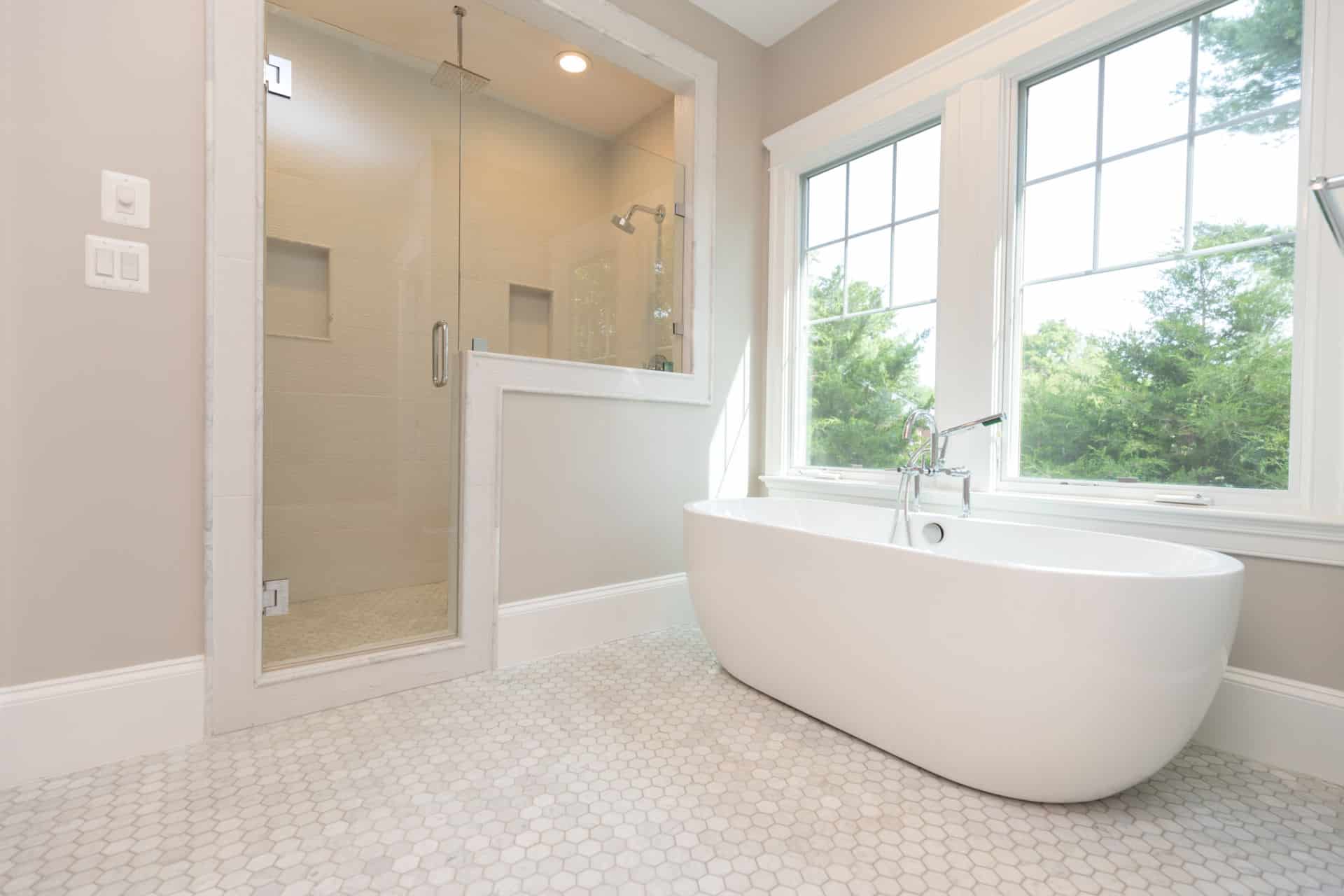 Bathroom Remodeling
Bathroom Remodeling Project In North Arlington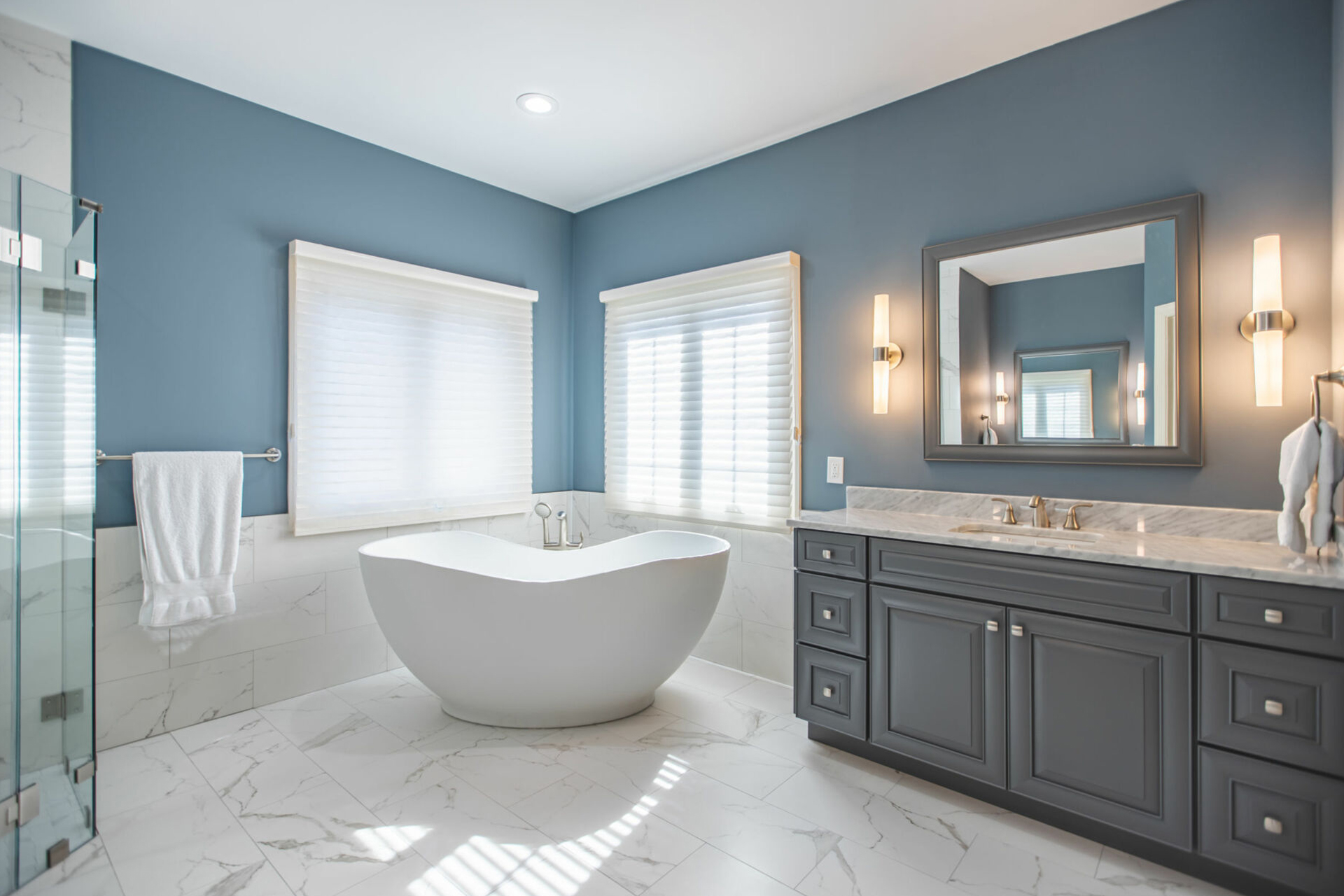 Bathroom Remodeling
Bathroom Remodeling Project In Fairfax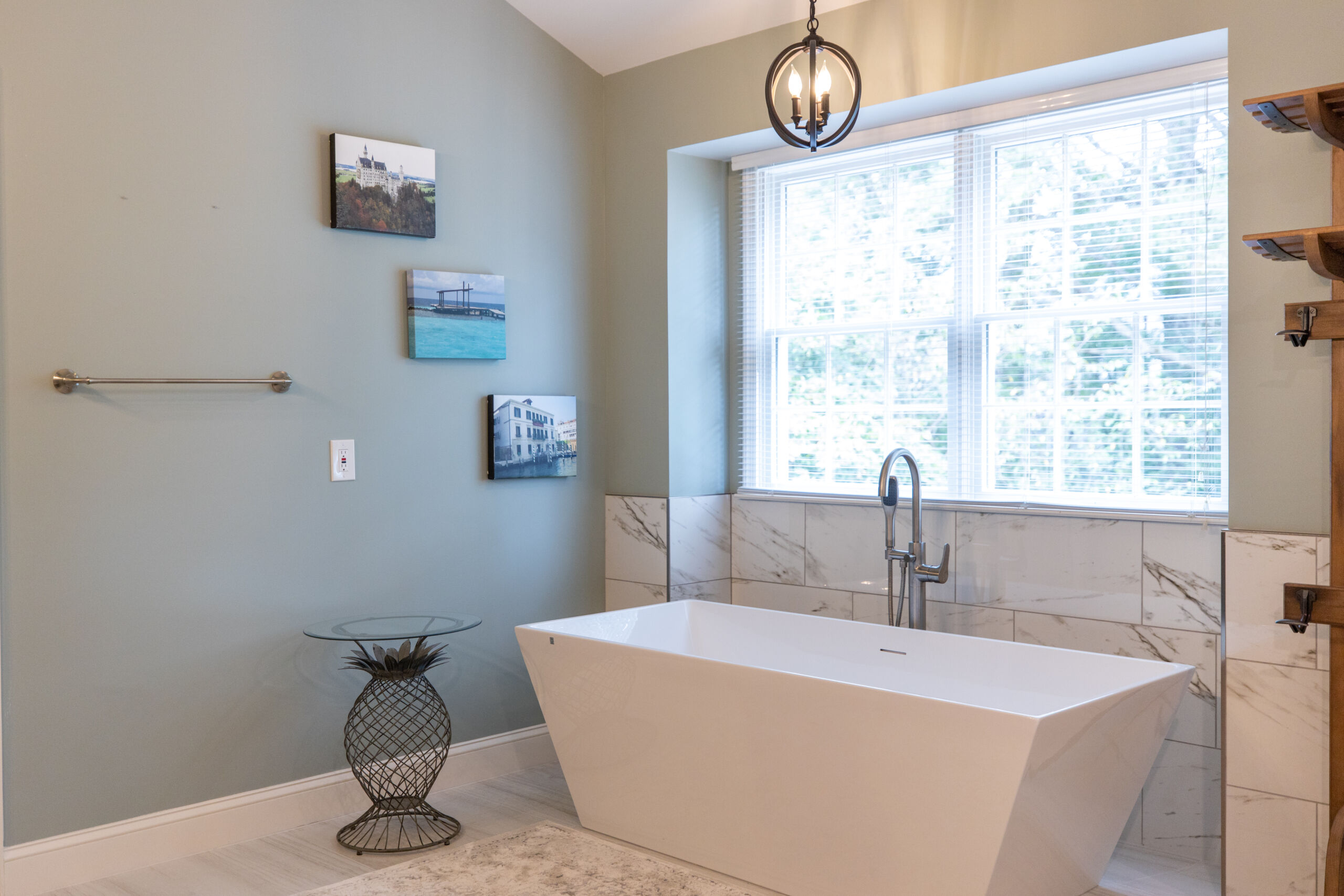 Bathroom Remodeling
Bathroom Remodeling Project In Vienna, VA
Dulles Kitchen & Bath has been the trusted choice of Virginians for over a decade, delivering high-quality, premium and customized Turnkey Remodeling solutions for customers looking for a hassle-free experience.
Award-Winning
Kitchen Designers
With our top notch and excellent kitchen, bathroom and closet designers, we will realize your dream space. Our designers will visit your house, listen to your ideas, and design marvelous spaces that fit to your taste and lifestyle.
Get Free Estimate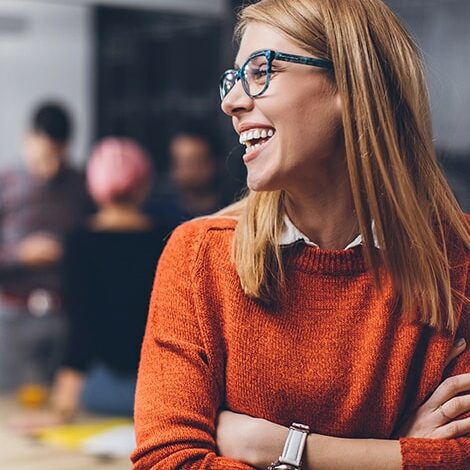 Testimonials from The Clients
Great tour director and driver!!!!
I had Dulles Kitchen and Bath build my kitchen project in summer 2018. I can easily say that Dulles Kitchen and Bath has done a professional job from the beginning to the end of my project…
Great tour director and driver!!!!
Working with Dulles Kitchen and Bath was very easy. They understood our requirements for a kitchen remodel right away, provided a first class design and explained in terms that were easy to…
Great tour director and driver!!!!
Hired Dulles Kitchen and Bath for a Kitchen remodel ($38K). Very happy with the results and the continuing support. Not only did they deliver as promised, they made a custom cabinet and did some rework…